Feedforward during training courses
We regularly use the feedforward analysis™ during our (regular) training courses. Below are two examples of training courses in which feedforward is used. Click the link to go to the program on the Direction website. These training courses are regularly requested as in-company training courses as well. If you are interested in this, please contact Marco Schreurs (T. 035-6037979).
Two examples of training courses using feedforward:
One-day training: Effective, healthy feedback culture
Addressing with impact – influencing the result positively – open and action-oriented dialogue
You notice that not everyone in your team and/or within your organization dares to speak out and make mistakes. Everybody is very kind to each other and hardly addresses issues. When you do address issues, it does not have the desired effect. You realize that everyone's qualities are not used optimally and that results are not achieved optimally.
This one-day training will help you gain more control over and influence on the creation of an effective feedback culture in which people address each other's behavior and responsibilities and actually improve performance based on that feedback. You will get a clear picture of how an open and action-oriented feedback culture contributes to a better result, which issues require attention, and what your role can be to have a positive influence on this.
One-day training: Effectively handling low and high performers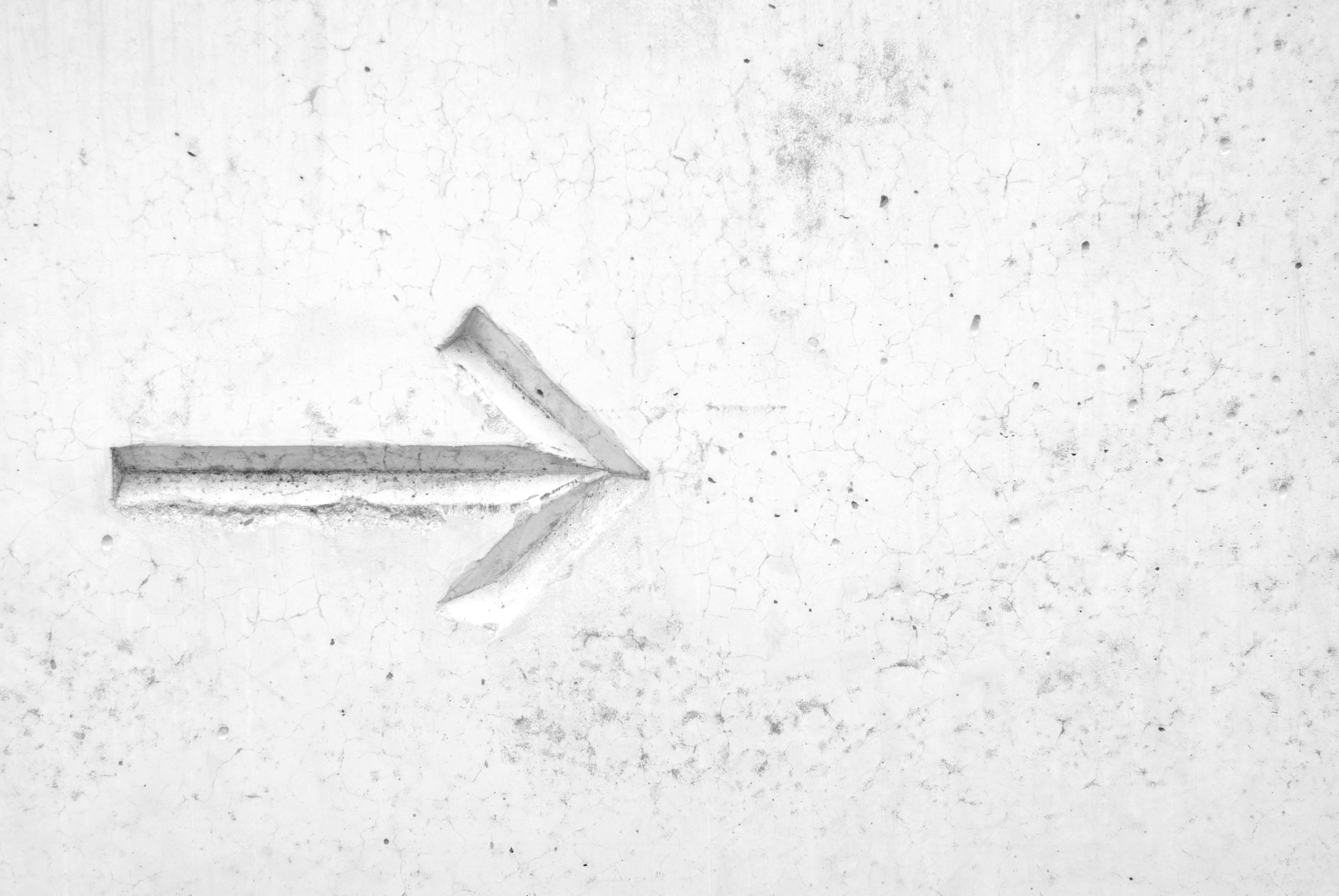 This training is not about mediocrity but about how you can rise above mediocrity in your team. What do you do with those employees who have a very positive or negative influence on the team result? How do you handle them? How do you inspire them? Who should receive what attention? Should you let the high and low performers work together or not? When is it 'enough is enough' with low performers and time to say goodbye?
Our scientific research into high performance organizations (HPO) is very much in the spotlight. This training is about how HPOs deal with low performers and how they enable top talent to flourish even further. As a manager, how do you balance between top and poorly performing talent in your team? Not being decisive with non-performers but burying one's head in the sand is a choice that many managers make but it does not build HPO performances. Due to powerlessness, managers do not know what they can do and what they are allowed to do. Doing nothing as a manager, you enable the non-performance yourself because you let the non-performers get away with it. Even worse, your high performers are missing out on all the attention you pay to your non-performers. These are the employees who are successful in navigating your team and organization to the future!
Do you have any question about our feedforward analysis or training courses? Please contact one of our feedforward experts!